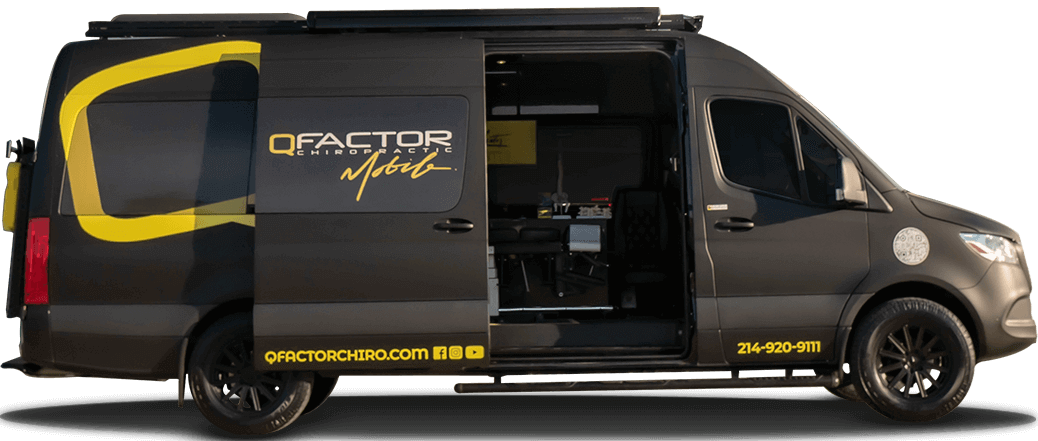 Mobile Chiropractic Service
Can't make it to the office for an adjustment? We'll bring the Doctor to you. Schedule our Mobile Unit today!
Book Appointment
Individual Mobile Rates
Mobile unit visit costs $220 total
Services Include
$25 Initial Exam
$45 Adjustment
$50 X-rays (2 Views)
$100 Destination Fee
Mobile Membership
$180 per month
Membership Includes: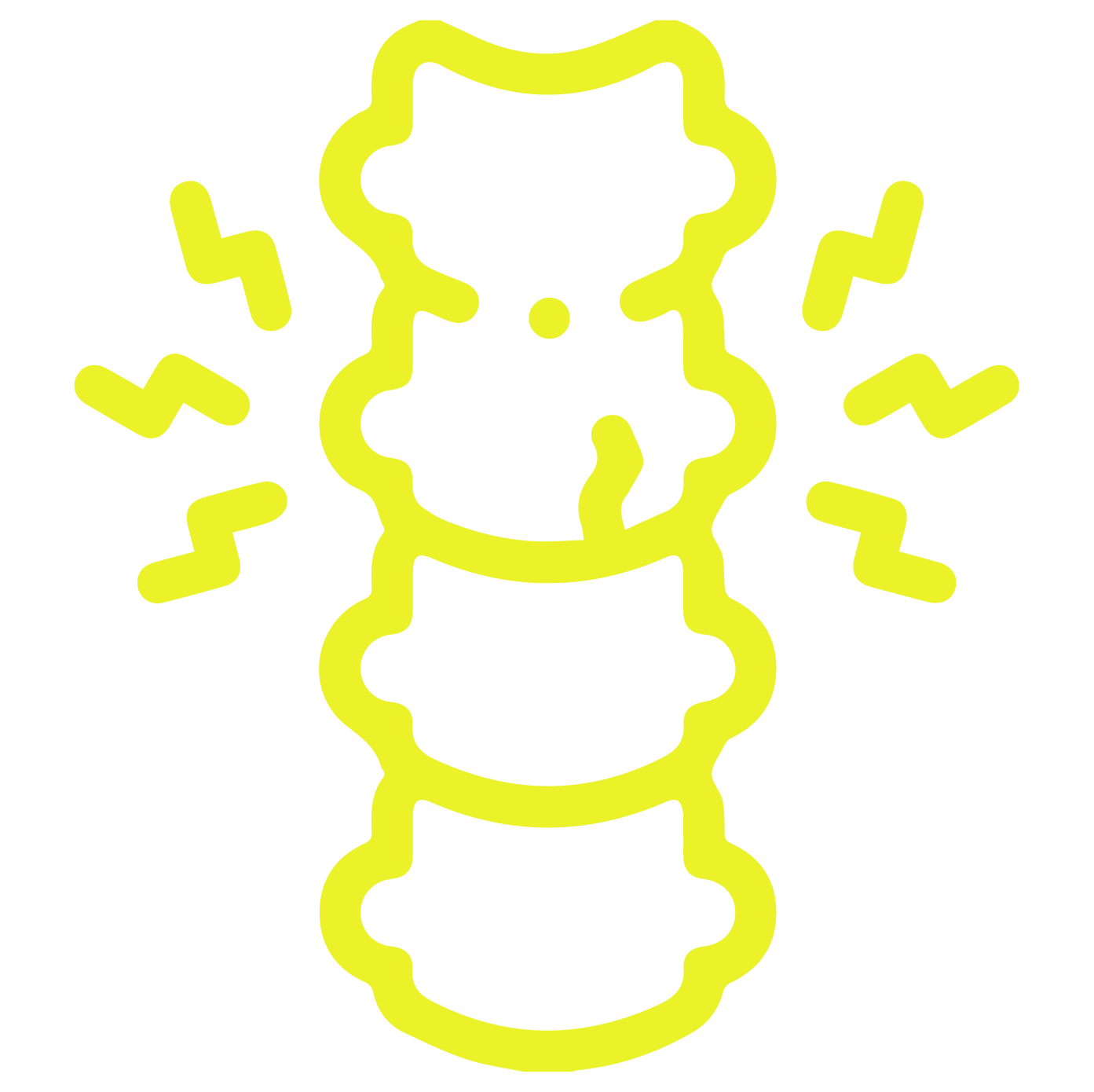 Four Mobile Unit Adjustments Per Month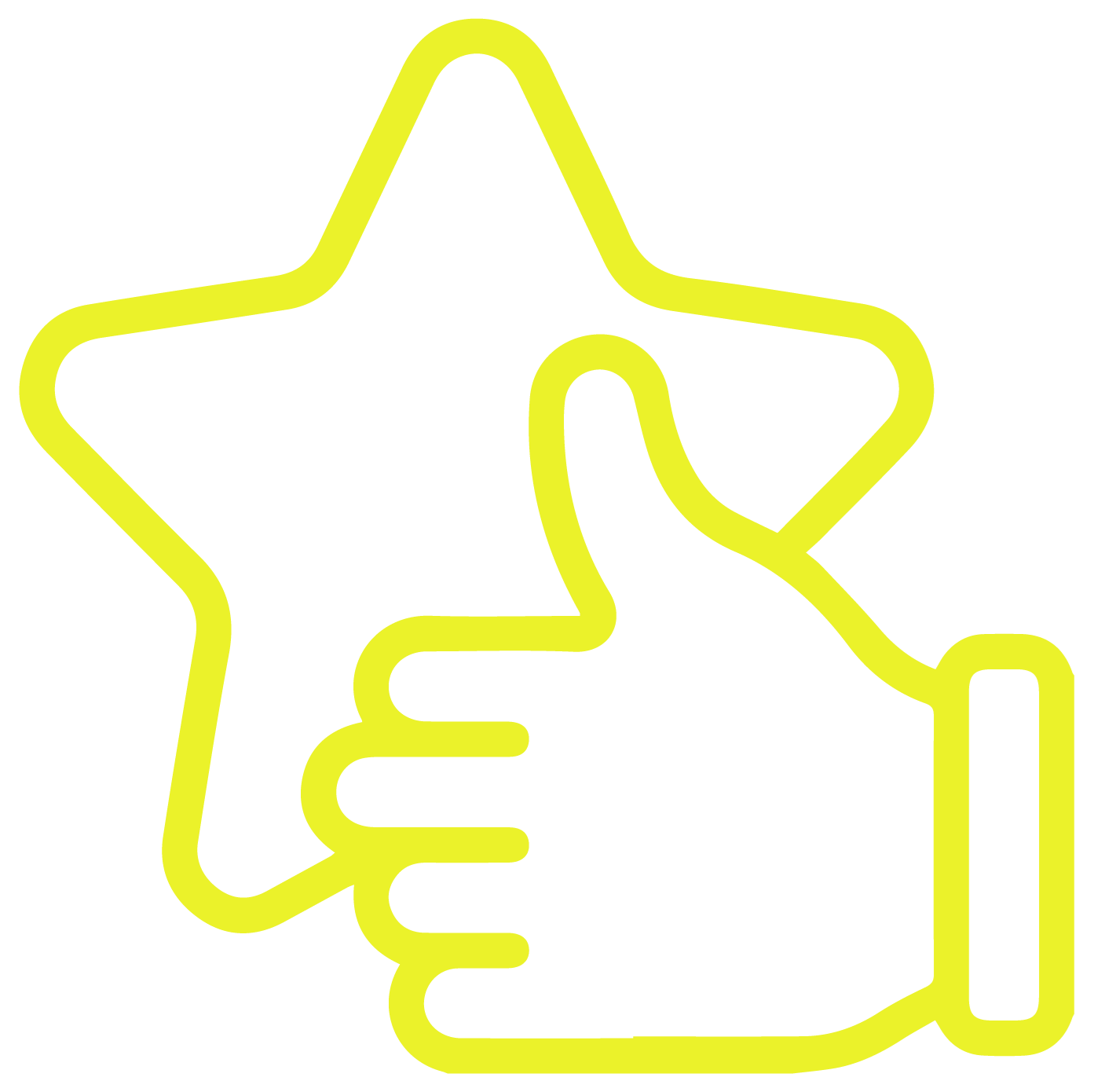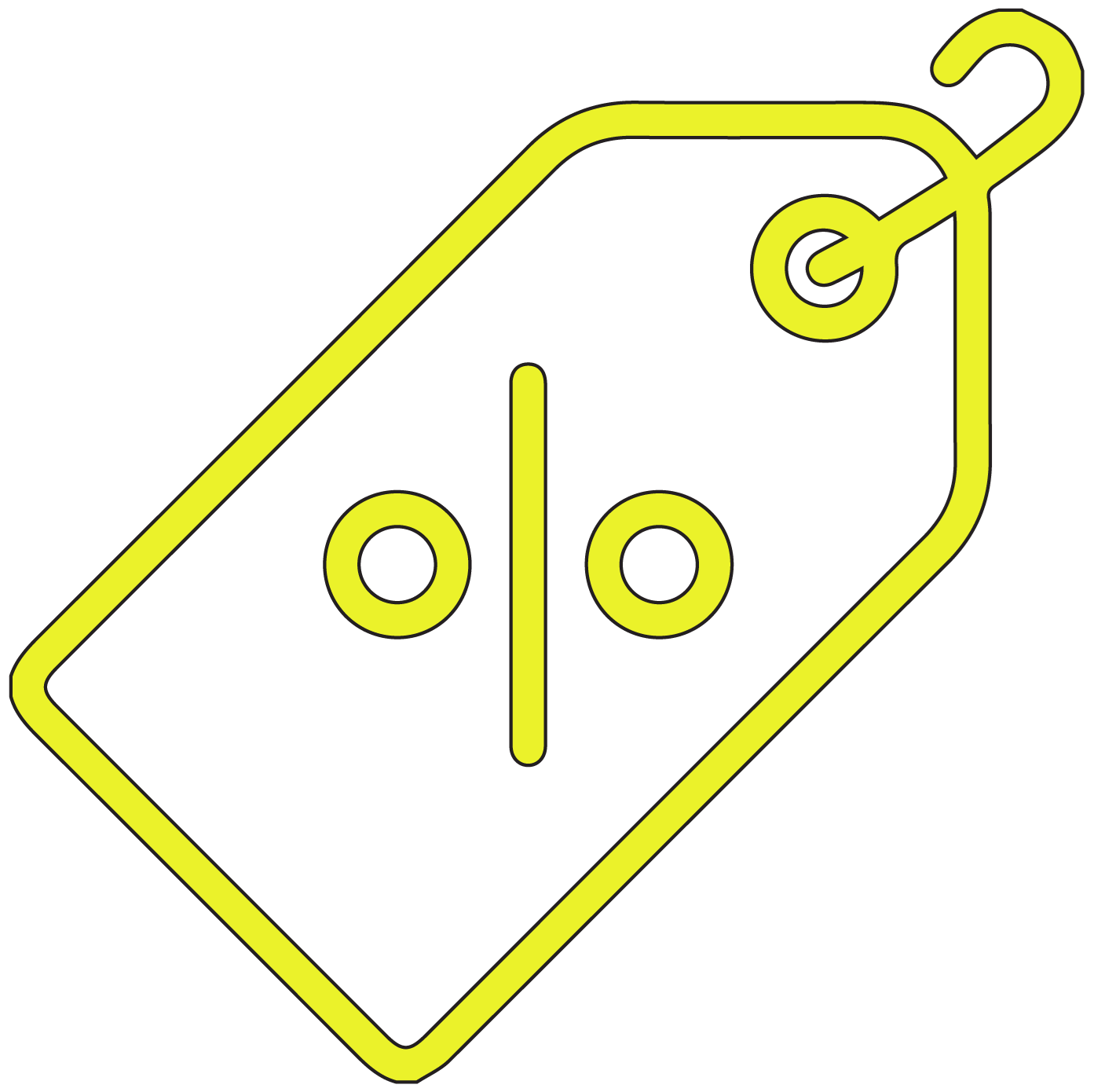 Point Reward Details
Earn 1 point per $1 spent
See our Products page for available rewards
Visit our office and spend your points!